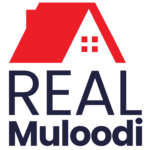 Uganda's Most Trusted Property Advertising Platform
We have what you're looing for
Find houses for sale and rent in Kampala and throughout Uganda. Luxury homes, apartments, condos, land, and commercial property for rent and sale. Kickstart your property search with us today! Or advertise your property or real estate in Uganda for sale or rent with us.
From luxury homes and contemporary apartments and condos to houses for rent and sale in Kampala and around Uganda, our Showcase Properties represent the finest in Ugandan real estate.
Category
Apartments / Condos
Land
Districts/Regions
Central Region
Towns/Cities
Kampala
Masaka
Neighbourhoods
Kinoni
Munyonyo
Mutungo Hill
Muyenga, Kironde Road
Price High to Low
Price Low to High
Newest first
Oldest first
Newest Edited
Oldest Edited
Bedrooms High to Low
Bedrooms Low to high
Bathrooms High to Low
Bathrooms Low to high
Default
3 Bedrooms
·
3 Baths
·
Size 140 m2
Introducing the Epitome of Luxurious Living: Sapphire Residency 🏙️ Sapphire Residency: Your Gateway
...
3 Bedrooms
·
3 Baths
·
Size 185 m2
Exceptional 3-Bedroom Apartments in Prime Location Set in the prestigious locale of Muyenga Kironde
...
3 Bedrooms
·
3 Baths
·
Size 158 m2
Elevate Your Lifestyle with Luxurious 3 BHK Apartments at LULU Residency Lakefront Luxury in Munyony
...
2 Bedrooms
·
2 Baths
·
Size 138 m2
Rising along the scenic shores of Lake Victoria, LULU Residency captivates with its flowing seven-st
...
Looking to rent or buy a home? Find the perfect property with us, knowing you are dealing only with verified sellers
Advertise your property with us, and be connected with thousands of interested buyers and/or tenants
Need finance? Check out our mortgage calculator, and complete a pre-application form for a bank loan
Connect with our trusted network of brokers, real estate agencies and property developers
Our Customer Success Team
You can advertise real estate property for sale or rent yourself with Real Muloodi Property Network. But if you need help, contact a member of our Customer Success Team today...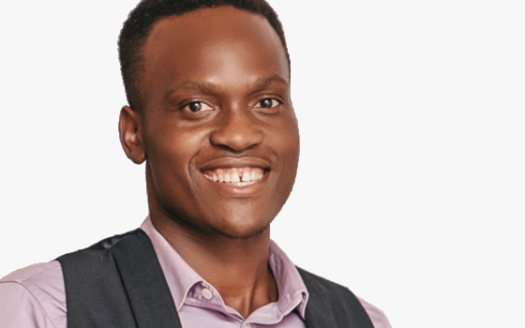 Customer Success Manager - Real Muloodi Advertising Ltd
+256751694755
property@realmuloodi.co.ug
Communication and customer dedication are my strengths. I have built a reputation on integrity, and cutting-edge marketing strategies.
Director, Real Muloodi Advertising Ltd
+256751694755
+256751694755
faith@realmuloodi.co.ug
I listen to my clients' needs. My superior customer service and acute negotiation abilities always deliver successful outcomes.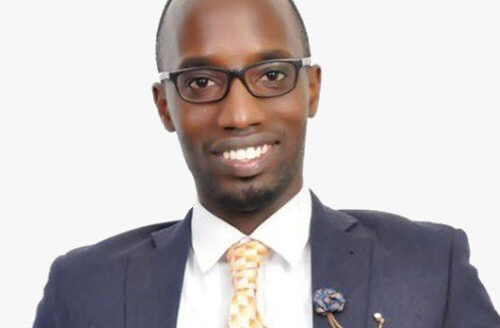 Director, Real Muloodi Advertising Ltd
+256789491929
+256703147479
property@realmuloodi.co.ug
Kevin is an experienced real estate agent who takes pride in providing the best real estate advice and service possible.
Work with the best real estate platform in Uganda to buy or sell property
Whether a home seeker, home owner, agent or property developer, we help everyone to sell, buy or rent real estate. Get emails directly to your inbox and manage the leads yourself.
Need help with how to advertise your real estate property for sale or rent in Uganda? Here are our tips and tricks for the most successful property listings. Or, partner with our Success Team for expert assistance.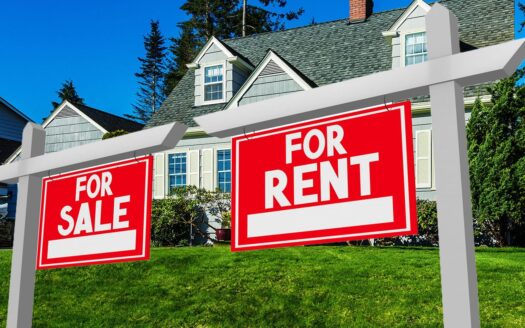 Listing with Us is Easy! Whether you are property developer, real estate agency, agent or broker, or a home owner,
...
Continue reading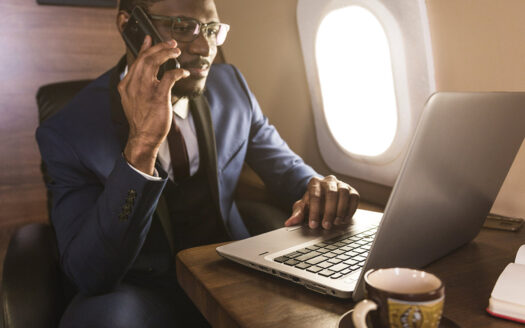 Your Success is Our Success To provide a safe and trustworthy property platform for users, we only accept property
...
Continue reading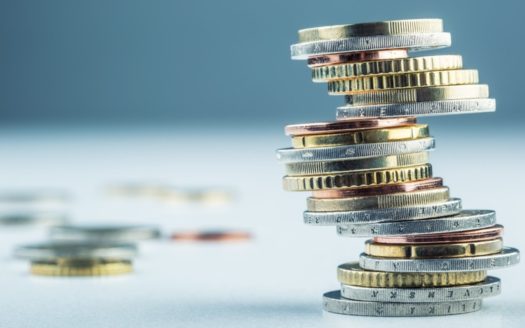 The default currency used by Real Muloodi Property Network is Ugandan Shillings, UGX. However, we support multiple
...
Continue reading